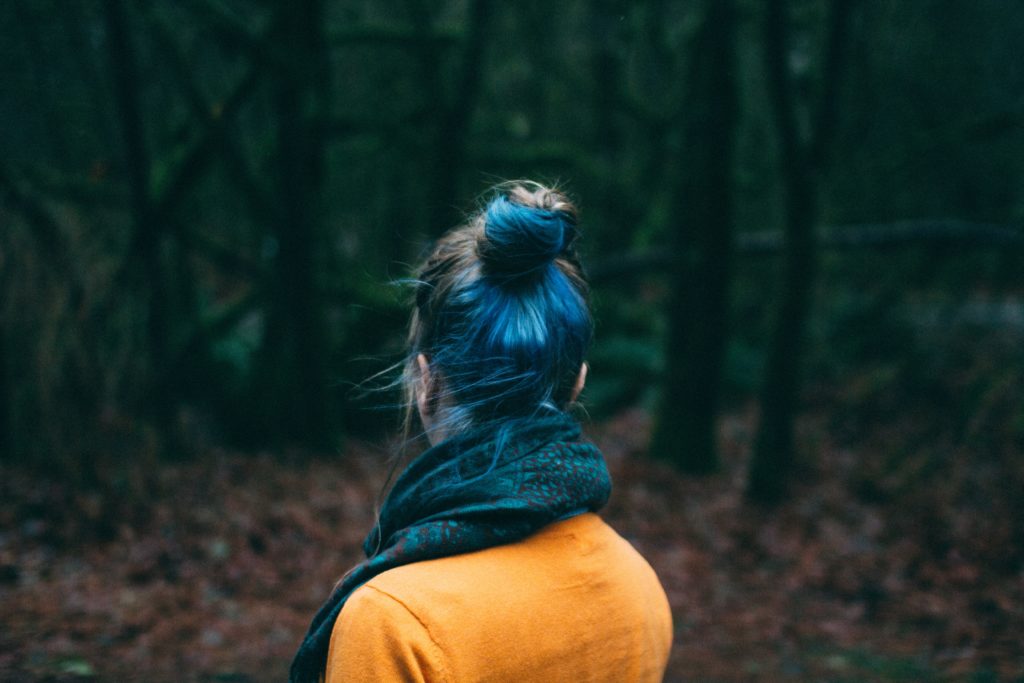 Dear Creative,

You are not lost. You are just getting resourced.
There's a narrative that says if you intend to focus on one thing but end up doing something else, then you are lost. That narrative about creativity needs to die.  It no longer serves you.

Let me tell you a story.

I've often felt lost. I studied creative writing and education, but I was not always getting paid to write. Sometimes I got paid to teach, and other times I received a check with many zeros for reading at literary festivals. I've also paid my bills by working as a personal chef, copywriter, public speaker, tech startup founder, and UX web designer. 

I did not understand the connection and power of the things I was learning along the way.  
I taught writing and thought that it was because I was not meant to be a writer. I worked as a web designer and business owner of a software company.

I did all these things and was unsure about the next step. I felt conflicted.  Maybe you feel conflicted between the work you love and the work you get paid to do?

May I suggest something that helped me?

1. Start seeing the pause or shifts in your creative career as pivots with a purpose.
2. Start telling yourself that you are not lost, but just getting resourced.
3. Remember that one day it will all make sense and come together in a way that allows you to leverage your very own intersection of creative value that you can offer. And there will be those who need exactly what you are offering.

I know things feel challenging. I know you feel lost. I know you are wondering how you started on this path and ended up over here. I know none of it makes sense.

One day it will make sense.
Try to ask yourself what each pivot is teaching you.
Try to bring something from one career path into the other.
I love these wise words from the beloved late poet Mary Oliver, who passed on last week and became one of my creative ancestors.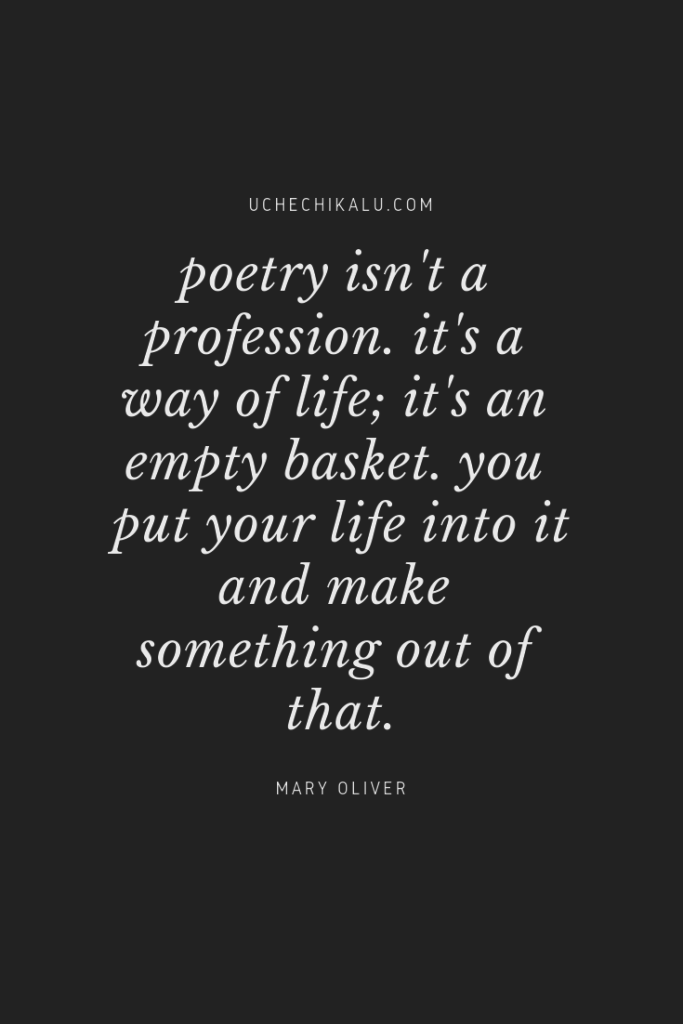 In these words, I found an explanation that stitched together the very idea I'm trying to convey here.  Your greater vision is not a profession. It is a lens through which you see the world and put everything inside it.
Maybe Impact Matters More Than Career Path?
Maybe we are not searching for careers? Maybe, in the end, we are searching for a world view through which we can look out on this world and decide how to have the greatest impact.
Today I proudly refer to myself as a multidisciplinary artist-entrepreneur. The title matters less than the impact.: to help fellow creatives find, share and use their voice to support their purpose.

I do this by writing this blog, digital strategy for web and marketing clients and building web and mobile applications. I also use those same skills I learned along the way to build my own website and market myself as a poet and web designer.

I did not realize that the work I was doing, like technology, could not yet be understood by me. It was still forming the way social networks were still forming years ago.

One Day, This Will All Make Sense For Your Creative Journey
The needs of our culture changed and made too for keeping multicultural connections through our devices, so we graduated into a greater digital literacy that made room for social media.

The same is true for your work. The works we live in now is more nuanced and demands a more multidisciplinary approach to complex challenges. This is why we have graduated to a place where we not only understand your approach, but we so desperately need it.

One day, this will make sense and you will take your place in the world of work that only you can do.

Trust yourself.  Keep going. I want to see your brilliance.

Love,
Your Future Self