Guiding women entrepreneurs on the journey to elevate their life impact with intention and ease.
I can't wait to work with you!
I know you are powerful. I know that sometimes you don't see this power because you have been told that you can't succeed in sharing your medicine in a way that cultivates meaning and the money you need to thrive.
I want to guide you towards changing that narrative.
I know you've heard words like soul work, medicine, unique gifts over and over again. When I started this work, I was hesitant to use these words. But I realized that I could stand by and feel frustrated or I could do it differently.
Let me tell you a story.
For many years, I coached web design and digital marketing clients, but I did not realize I was "coaching." Then something magical happened.  I  had a very significant conversation with a client and she said something that inspired me to consider coaching.
You are helping me find my voice!
I have always wanted to help others find their voice.  I found my voice in a creative writing class, which changed my life and inspired me to support other women as a certified life coach and digital business consultant.
This is for you if you are ready to:
Know the story you are telling and use its power to elevate your brand.
Integrate your creative side and your business side.
Change the narratives that tell you who you should be and how you must show up to succeed.
Feel excited (instead of scared–ok you might feel nervous still) when you think of sharing your unique soul work.  But when you know your "why", the fear becomes less important.
I don't believe in just thinking positive thoughts and then your dream magically unfolds.
I believe you have an opportunity to bet on yourself in this world, see who you can be, and move towards that future self.
This is why my practice focuses on integrating a powerful, clear, and intentional mindset, message, and digital strategy.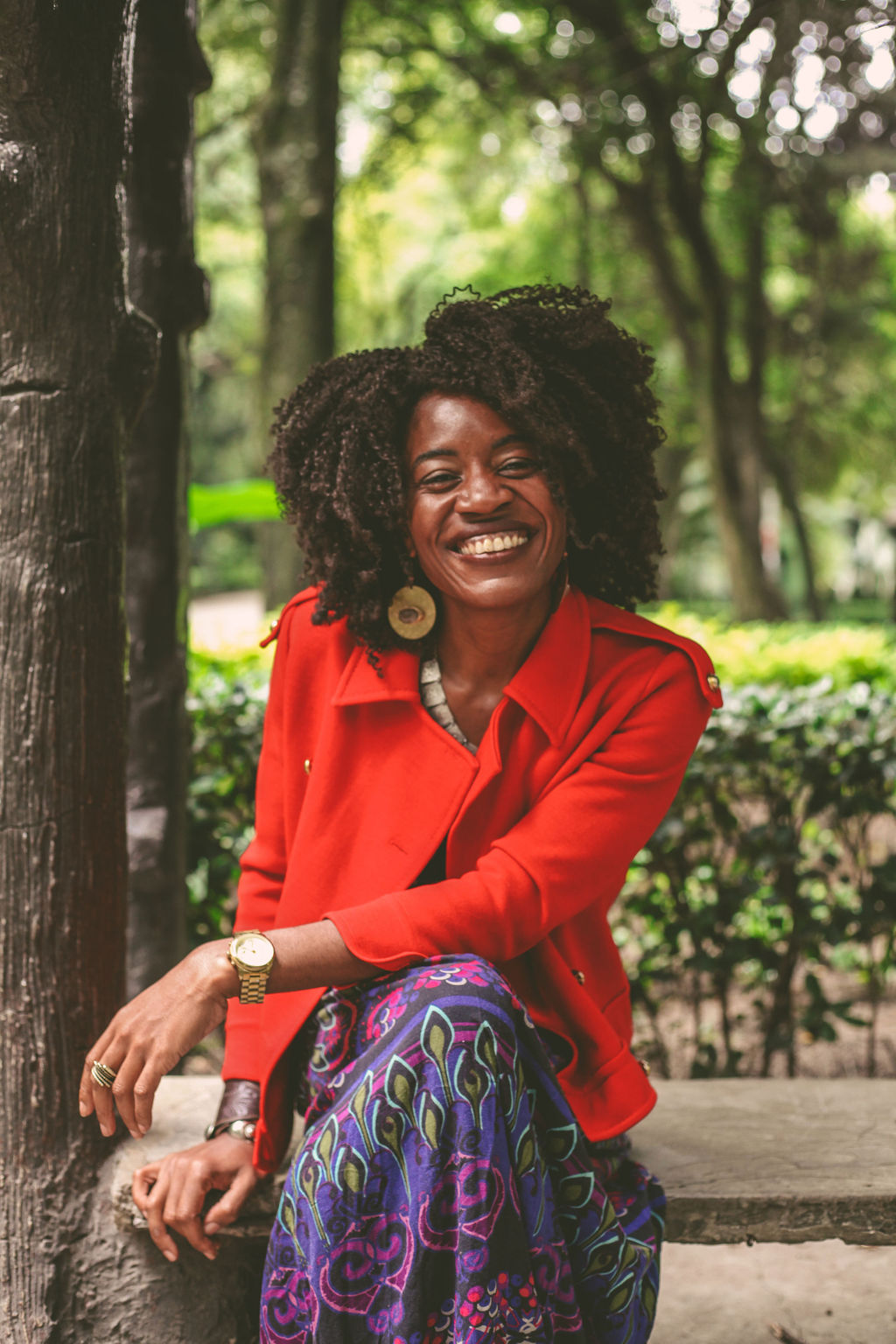 Uchechi helped me develop my artist's statement for the first time ever. I feel more confident about my messaging and the way I handle social media as a result of the clarity she helped me find. I feel so much better equipped to grow my business now.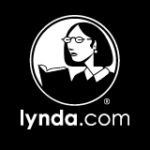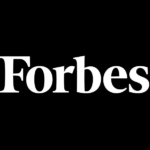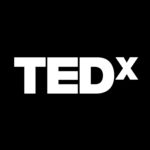 Holistic Coaching For Creative Women
During our one on one coaching sessions, we will focus on integrating your mindset, message, and strategy with intention.   This is the foundation for creating more ease in your digital presence, storytelling, and online community connections.
Intentional Mindset
We are made of stories. For thousands of years, human beings have used stories to make meaning and to understand ourselves. Sometimes those stories help us live life with clarity and purpose, and other times the narratives prevent us from living on purpose. We will work through these stories and give you tools to "change the narrative" and thrive in your life's work.
Intentional Message
Intentional branding requires clear and intentional storytelling. Do you know the story you are telling to your online community?  We will work to uncover the story you are telling and use it to call in your desired audience.
Intentional Digital Strategy
This is where you can combine your clear mindset with a clear story and create a clear and intentional strategy.  Your strategy should be the "how" you tell your story.   We will work to create a customized digital strategy that integrates your unique story and the best platforms to share your gifts.
How does it work?
1. Coaching consultation (free) via Instagram:
During this session, my goal is to understand your work and answer, see if your vision and my coaching style are aligned, and answer additional questions.  This session takes place via Instagram direct messages. As my practice has evolved, I've noticed more ease and intention when consult with you this way.
Cost: Free
2. Coaching Clarity Session: 
This is a one-time session with me. During this time, we will explore your current message and mission to give you clarity about the story you are telling to your digital community.  This allows both of us to commit a smaller investment of time and money and experience what it would feel like to work together on a longer-term basis. 
Cost: $200 per session.
3. Month One on One Coaching Program: 
4 (weekly) 60 min coaching sessions via Zoom.
Unlimited texts and email exchange between sessions.
Continued guidance as you clarify your intentions.
Support with reimagining your digital presence and setting up a strategy to complement this evolution.
Cost: 1,000 per month for 3 months (3,000 total). Please ask about additional payment plans if needed.
Signed Coaching Agreement: If we agree to work together, we agree and begin work.
Benefits:
Share your brand story with intention, impact and ease.

Feel confident in the why, how and what of your story.

 Discover the ideal social media channels for you to share your offerings.

 

Feel excited

  (instead of fearful) when you think of stepping fully into sharing your gifts.

Understand the value of all the ideas and talents you bring to your work.
What is an experience like working with you?
Great question! You can read what people say about working with me.  
Important Note:  I prefer to work with people who can decide if this is what they feel called to do within one week of the initial consultation for clarity sessions and two weeks for the 3-month coaching program.  This signals that you are ready and able to begin. Please ask about payment plans. Thank you!
Ready to schedule a clarity session?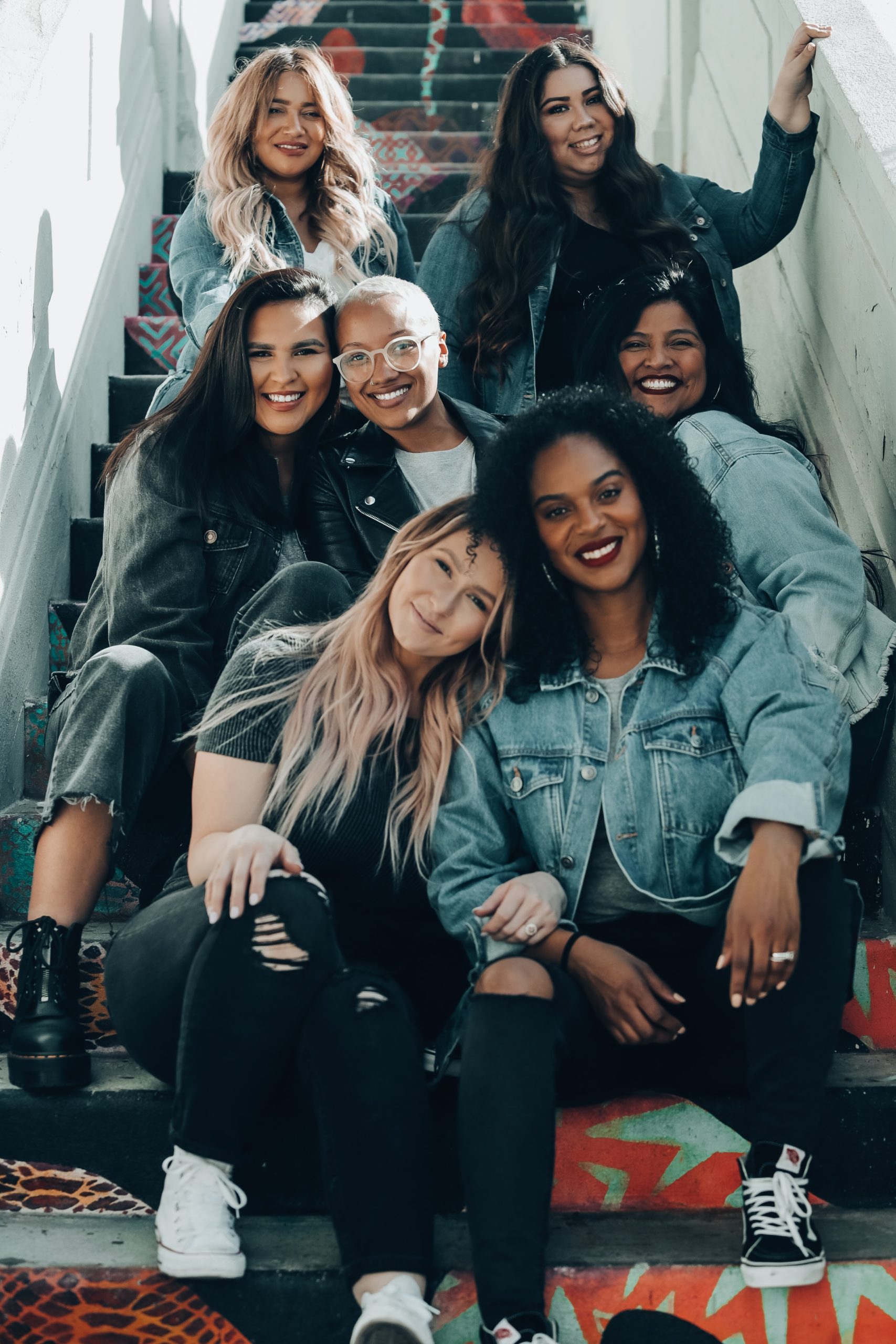 Let's Start a Conversation