How can I help you?
I'm on a mission to help fellow creative women become more confident and grow their businesses. As a poet, and career coach, I speak at conferences around the world, sharing my knowledge about creative confidence and how to show up more authentically online. I'm now booking speaking engagements for 2020. Please send me a message. I look forward to hearing from you.
Looking for inspiration as a creative? I also write the resilient creative blog, a resource to help creative women rediscover their voice, understand its value and use it to amplify their creative careers both on and offline.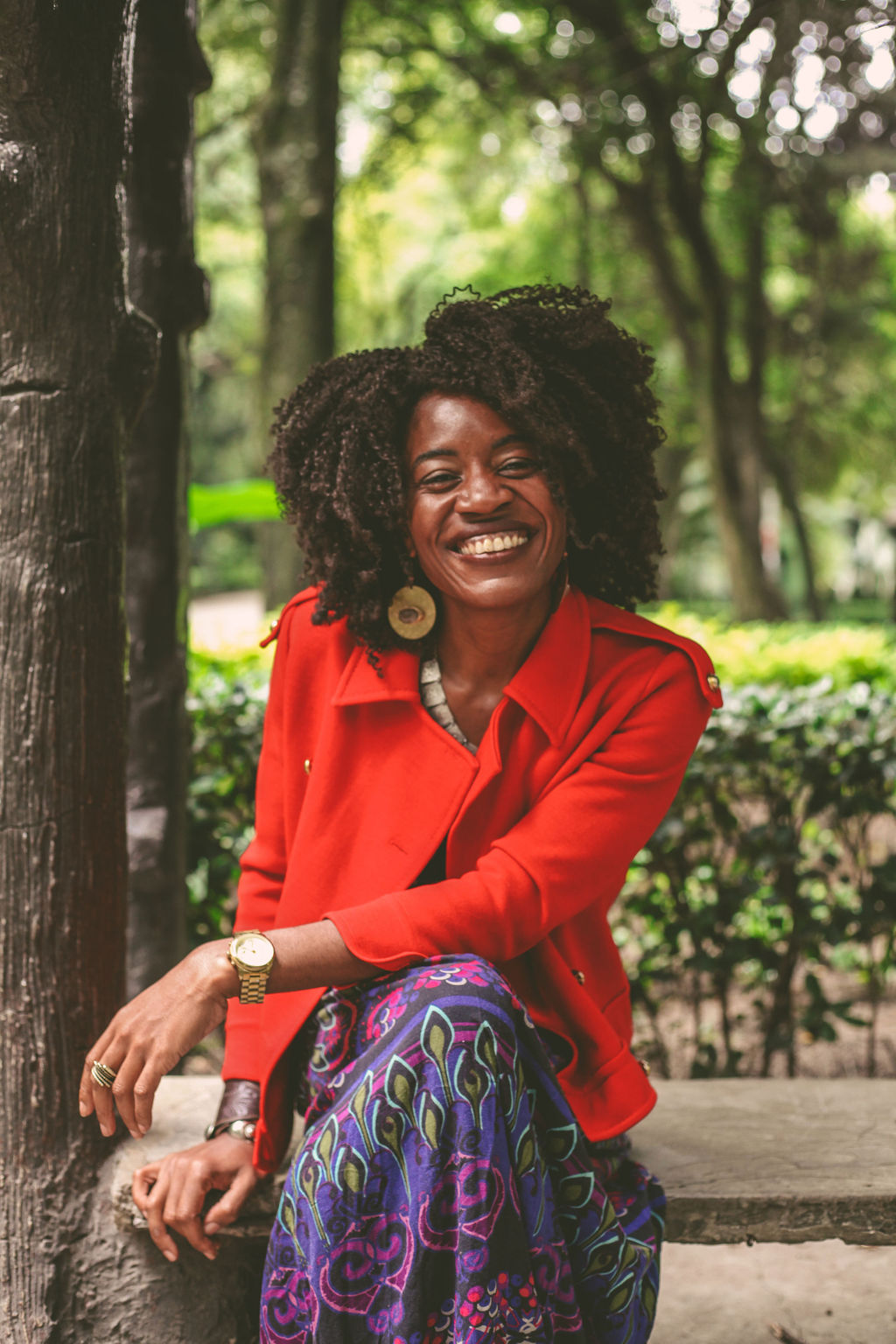 If you can change the narrative, you can change your destiny.
-James Baldwin
Uchechi Kalu is a multidisciplinary artist, poet and business coach for creative women. She combines the power of branding, digital strategy and coaching to help creative women become more confident and grow their businesses. She has been mentioned in Forbes, Linkedin, and TEDx. She writes about how to become a more confident and resilient creative at uchechikalu.com