Say Hello!
I'm Uchechi. I'm on a mission to guide women on the journey to thriving in life and business. I serve as a holistic coach for creative women entrepreneurs.
If you want to invite me to speak at your event, please send a message. I would love to hear from you.
Due to the pandemic, I'm now accepting virtual speaking invitations for 2021.
Interested in working with me? Please read the coaching information before sending a message. I ask this so I know we are in agreement about what you are looking for and how I can support you.
And if you want free support, I invite you to visit the blog, where I share mindset tips for creative women.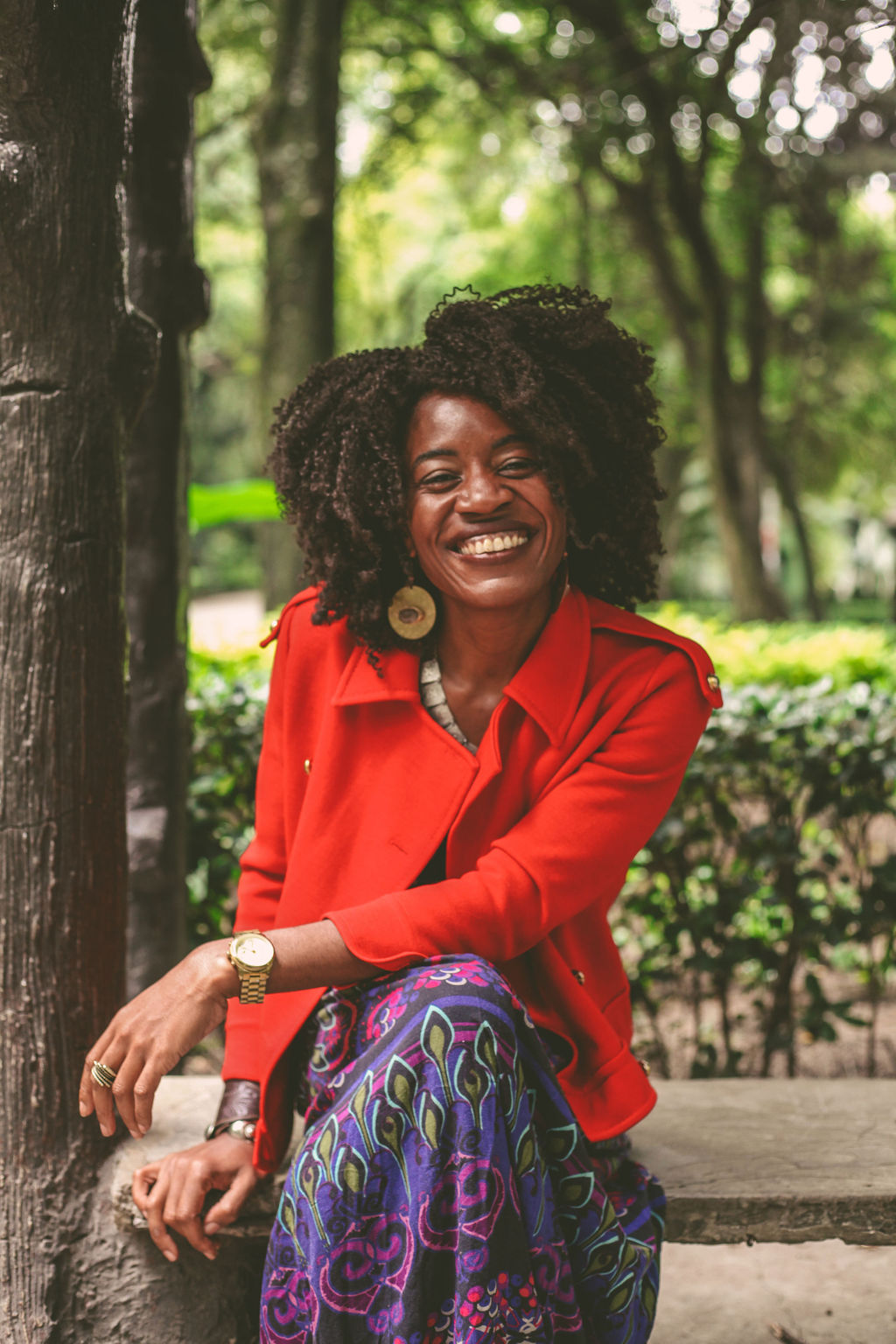 If you can change the narrative, you can change your destiny.
-James Baldwin