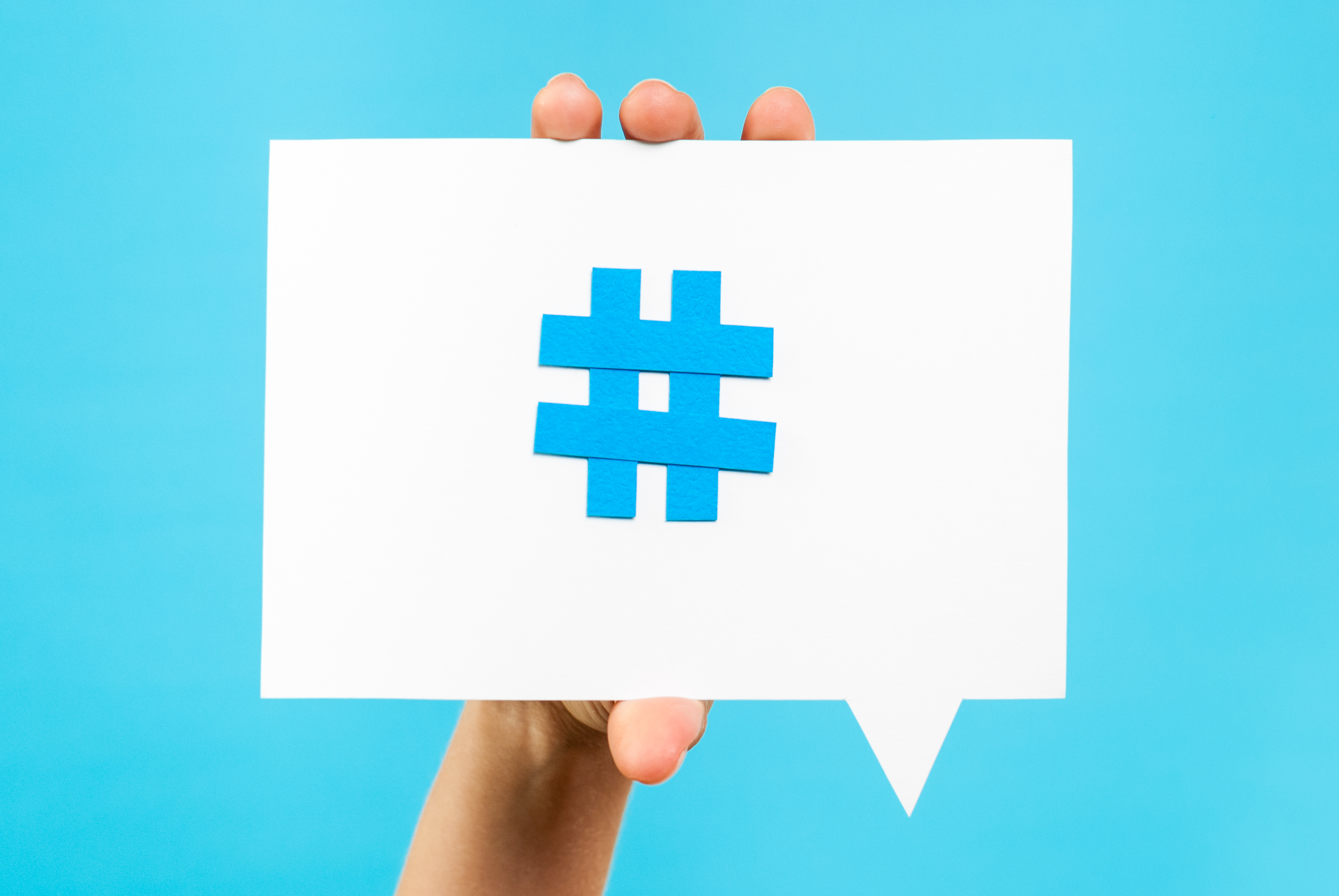 Topic: Can social capital support diverse  tech entrepreneurship?
Date: Sunday October 12,2014 8pmCT
Thank you for showing up, for trusting and for engaging in these conversations. The next diversity in tech #yeswecode twitter chat happens on Sunday September 28th at 8pm Central Time. Please connect with me on Twitter to stay updated. I am so inspired by all of you.
If you're reading this, I hope you can join us for the next one. If you missed the first chats, you can read more about them here. Before participating, please read the guidelines so you know what to expect and how to best participate.
During the last chat, we talked about VC funding and how it can be a barrier to tech entreprenurship. But lately I've been wondering, does it have to be? What if they there were creative ways we could all support diverse tech startups, including bootstrapping companies. Does lack of VC funding have to mean the end? What if social capital could help bootstrap tech entrepreneurs until we all got the venture capital resources we all need to go big.
Think about it! Remember the last time you smiled to yourself after your blog post got retweeted, favorited, liked or shared? It felt pretty awesome now didn't it?
Finding backing for your project, idea or blog post is essential because it validates what you are already doing and gives you the momentum to keep going.
The truth is, we're not all VCs and we might not all find VC funding to help us get to market. But, we all have social capital–the ability to invest in ideas with our social media networks and connections. So, what if we could use it and leverage it to support diversity in technology?
For the next chat, here are some questions to think of:
How can social capital help bootstrapping startups get to market before receiving VC capital?
Are there specific ways to leverage social capital towards generating more users and sales?
How can we leverage social capital in positive ways, without it becoming more of a popularity contest?
Bring your thoughts and your great ideas. This conversation needs you!