hi, i'm uchechi 
I support you on the journey to become a resilient creative,  rediscover your voice and use it to amplify your story and grow your creative career both on and offline. 
I'm can't wait to work with you!
I  believe that our voices are the vehicles for our creative success.
For many years, I coached my web design and digital marketing clients., but I did not realize I was "coaching." Then last year, I  had a very significant conversation with a client. She said these words:
You are helping me find my voice!
I use a combination of narrative reframing, customized digital strategy, and brand storytelling to help creative women rediscover their voice and use it to amplify their creative careers both on and offline.
I have always wanted to help others find their voice. Finding my own voice and understand that it mattered was the most important personal and professional decision I've ever made.
I believe that the narratives we believe and tell ourselves impact the stories we tell about ourselves and how we show up in the world as creative people.
This is for you if you are ready to:
Rediscover your voice
Understand its power
Leverage it and amplify your story
Grow your creative career
I don't believe in just thinking positive thoughts and then your dream career path will unfold.
I believe we have to uncover the stories we tell ourselves about who we are supposed to be in the world and rewrite them. I believe that rewriting creates rethinking what we believe is possible for our lives. And when we can rewrite, rethink, we can reimagine and start taking action towards the life we really want.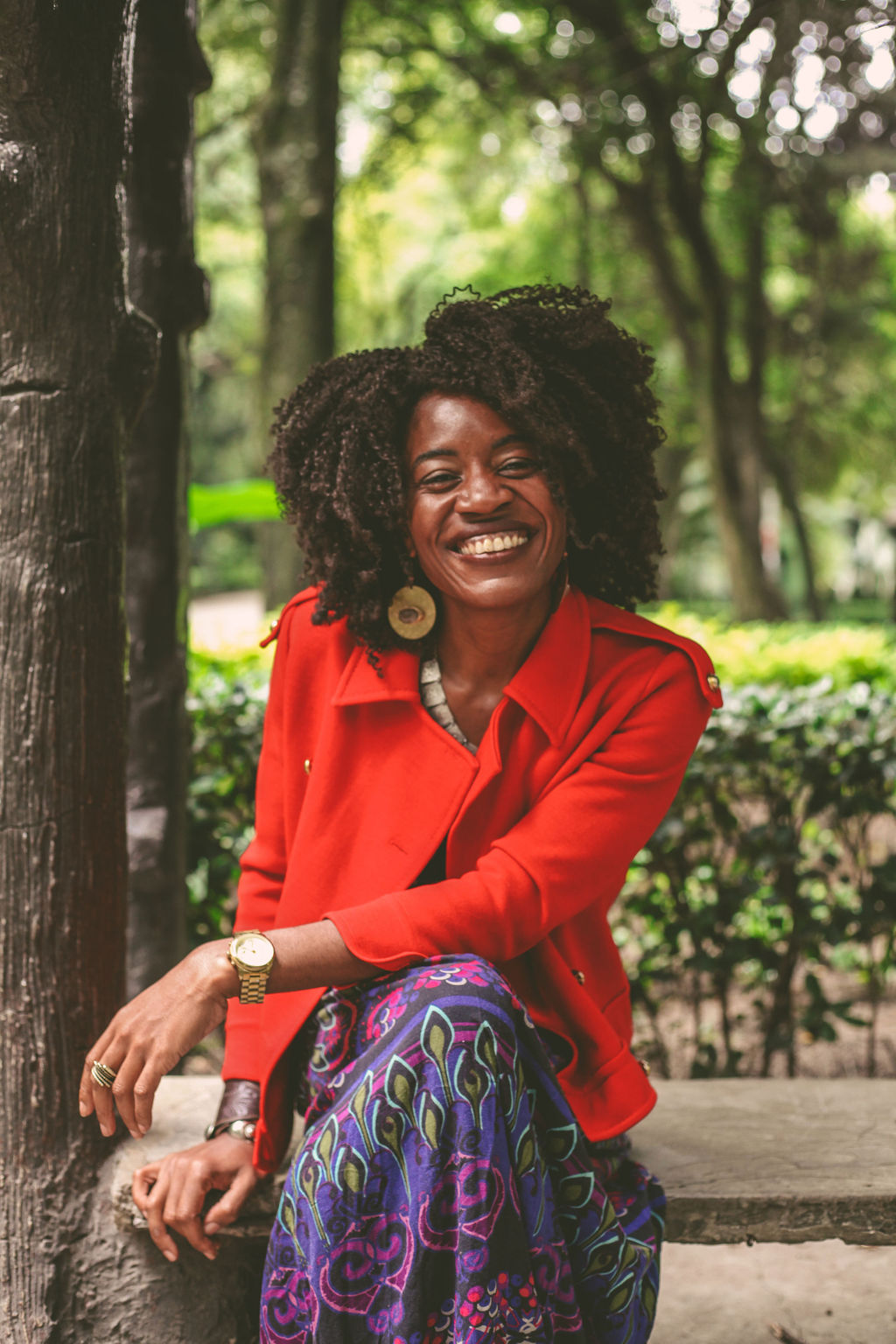 Uchechi helped me develop my artist's statement for the first time ever. I feel more confident about my messaging and the way I handle social media as a result of the clarity she helped me find. I feel so much better equipped to grow my business now.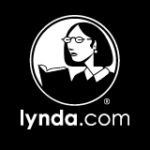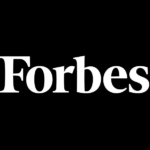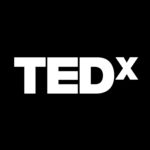 Creative Career Coaching
Before we work to find your voice, we uncover the creative narratives that impact your work.  From there, we begin to understand how to change those narratives so you can clarify your message and create a clear, effective brand story.
Personal + Professional Branding
Design comes from the root word "sign." What do you signify? This phase of the process uncovers who you really are, what you stand for (and don't stand for) to help you tell a more powerful story to your audience and grow your business.
Customized Digital Strategy
Now that you understand your impact, and know what you stand for, you can focus on how to share that story in an authentic way.  This part of the process focuses on growth goals, clear strategy and understanding your audience needs.
At the end of our work together, you will be able to:
Understand which parts of your story have the most value for your audience.

Clarify your story and create a strategy to amplify.

 Create a clear, actionable digital strategy (this may include social media marketing, web design or both)  to help you share your message.

 Excitement (instead of fear) when you think of stepping into your ideal creative career.

Support from a multi-creative career coach with extensive experience working with creatives who want to get unstuck.

Understand the value of all the ideas and talents you bring to your work.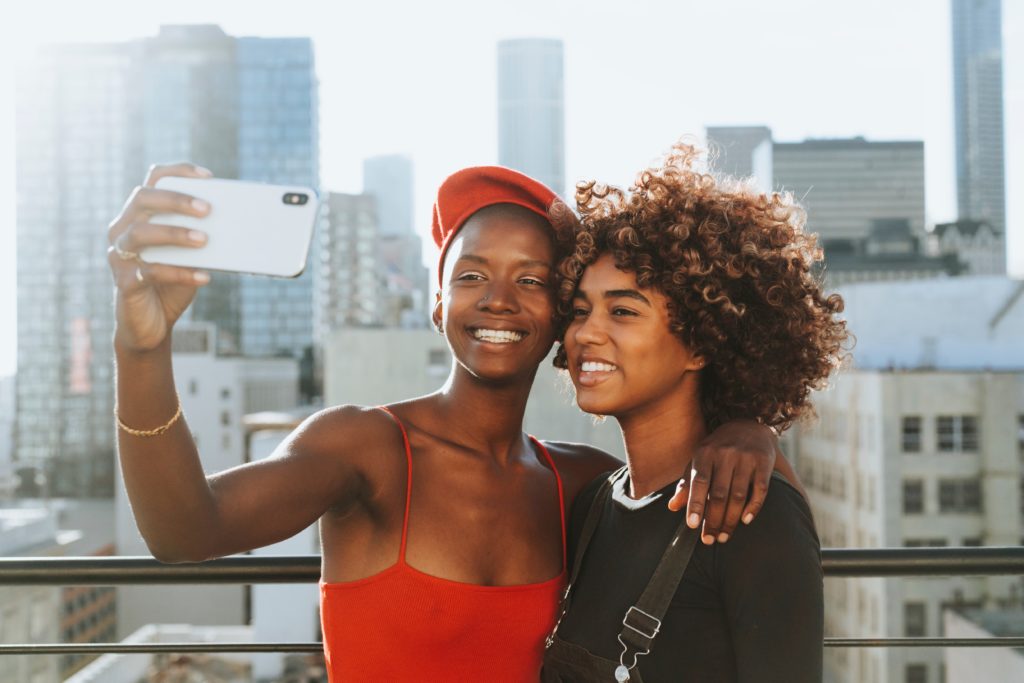 Let's Start a Conversation
Uchechi Kalu is a multidisciplinary artist and creative career coach. She combines the power of language, storytelling and digital strategy to help creative people become more resilient. Her work has been mentioned in Forbes, Linkedin, and TEDx. She writes about creativity and resilience at uchechikalu.com